Granite Peak Pump Service Inc.
---
Thank you for visiting my site. I specialize in the sales, service and installation of the pump stations, pump control systems and filter systems that provide a reliable water supply to irrigation systems in the turf industry. While that summarizes my company in a nutshell, I take pride in serving my current and future customers in many other ways.
My 20 year background is not just in the pump industry, but also in the residential, commercial and golf irrigation industry, so I know how the pumping system must deliver what is required by the irrigation system in order to keep your turf healthy. I design the pumps and adjust the pump controls so the pumping system and irrigation system work as efficiently as possible. Contact me any time and inquire how I can help make your pumping system more efficient.

Jay Glen, Owner and Technician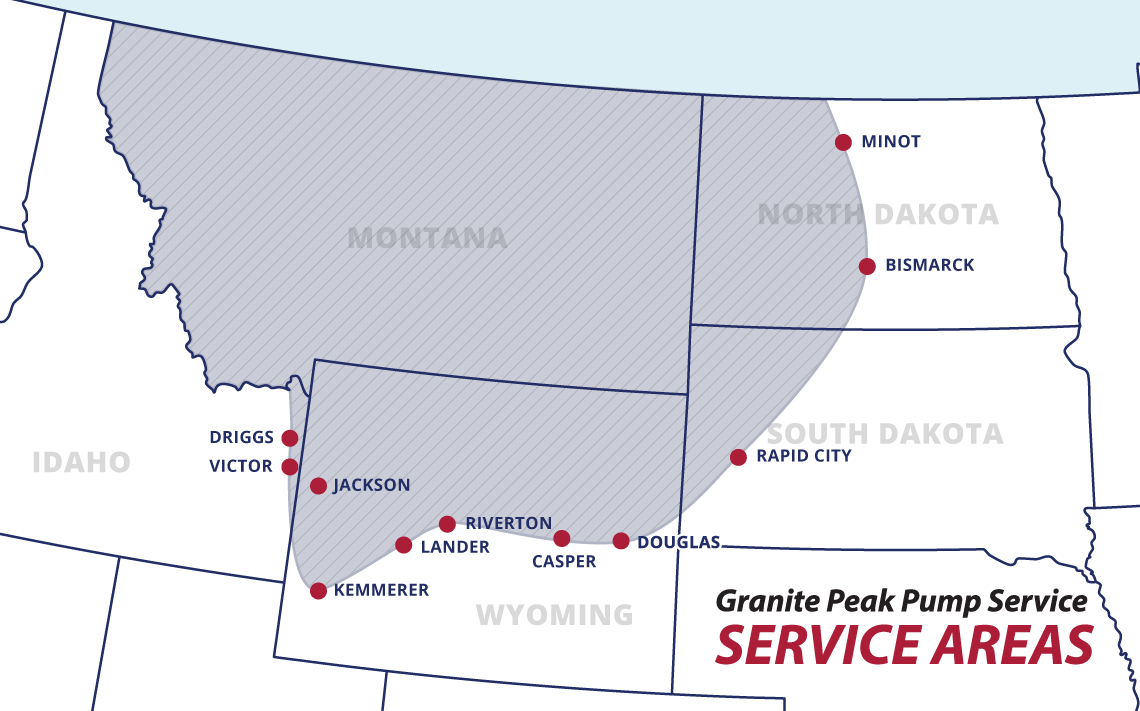 ---
Other Products and Services I Offer:
Complete Packaged Pump Systems by Watertronics, Precision Pupming Systems and Rain Bird
Sizing, Sales and Installation of All Types of Pumps and Motors
Pump System Preventative Maintenance
Pump System Emergency Service
Spring Pump System Start-up
Pump System Winterization
Variable Frequencey (VFD) Installation
Updating Old Relay Logic Controls to State-of-the-Art PLC Controls
Parts in Stock for Control Panels, Hydraulic Valves, Seals and Filters
Trouble Shoot, Diagnose and Repair All Pump Station Issues
Assist in Rebuilding Existing Pumps and Motors
Pond Aeration Systems
Automatic Pond-Fill Systems
Rain and Storm Water Harvesting Systems
Automatic Inlet and Discharge Strainer and Filtration Systems
Liquid Chemical Injection and "Fertigation" Systems
Pump System Telemetry Systems for Remote Observation and Control
Flow, Pressure and Lake Level Sensors
Pumping Equipment Evaluation
Onsite Pump System Training